From the Fall/Winter 2022/2023 season, the Group undertakes not to use angora wool for the collections of all its lines, adding it to the list of materials excluded from its fur free policy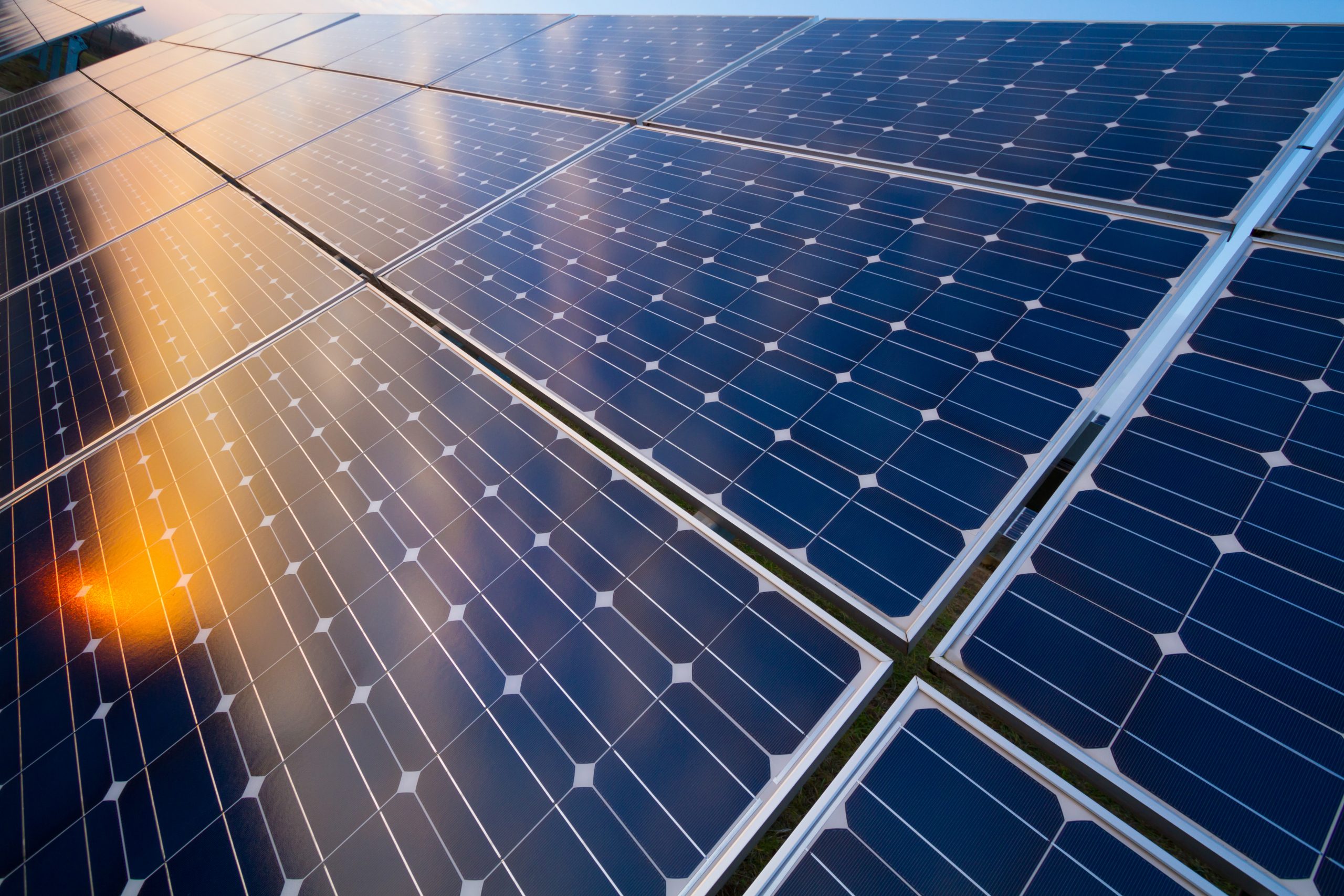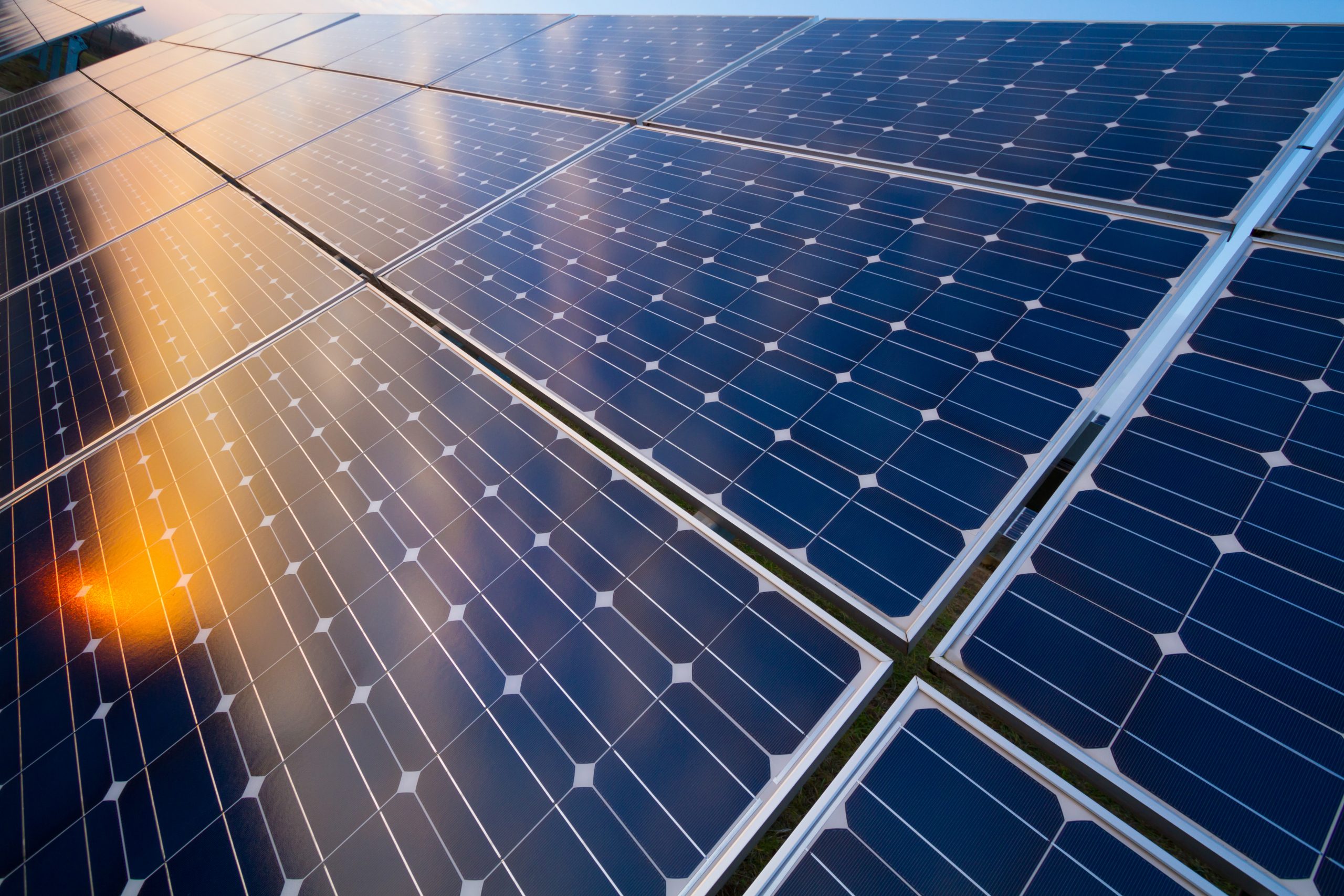 In 2021, confirming its commitment to sustainability and in line with the level of decarbonisation required to prevent the most damaging effects of climate change, the Armani Group defined its science-based targets to reduce greenhouse gas emissions (GHG).
"Fighting climate change is a very complex undertaking that requires great dedication and must cover the entire production process. The concept of sustainability, in fact, must be adopted across the board, by producing less and better, selecting raw materials with a low environmental impact, constantly implementing innovative processes, reducing waste and rejects, using renewable energy sources and, in this way, reducing emissions that are harmful for our planet. Therefore, I am particularly proud of this important step, which testifies to the Group's determination to continue along the path it has undertaken"
Two important goals to be achieved by 2030, as compared to 2019, and approved by the Science Based Targets initiative.
By 2029
of total Scope 3 GHG emissions
(Category 1 and Category 9)
By 2030
of total Scope 1 and 2 GHG emissions
Discover more
Starting with the Fall/Winter 2016/17 season, the Armani Group adopted a Fur Free Policy, eliminating products made with animal fur from all its collections in agreement with the Fur Free Alliance.