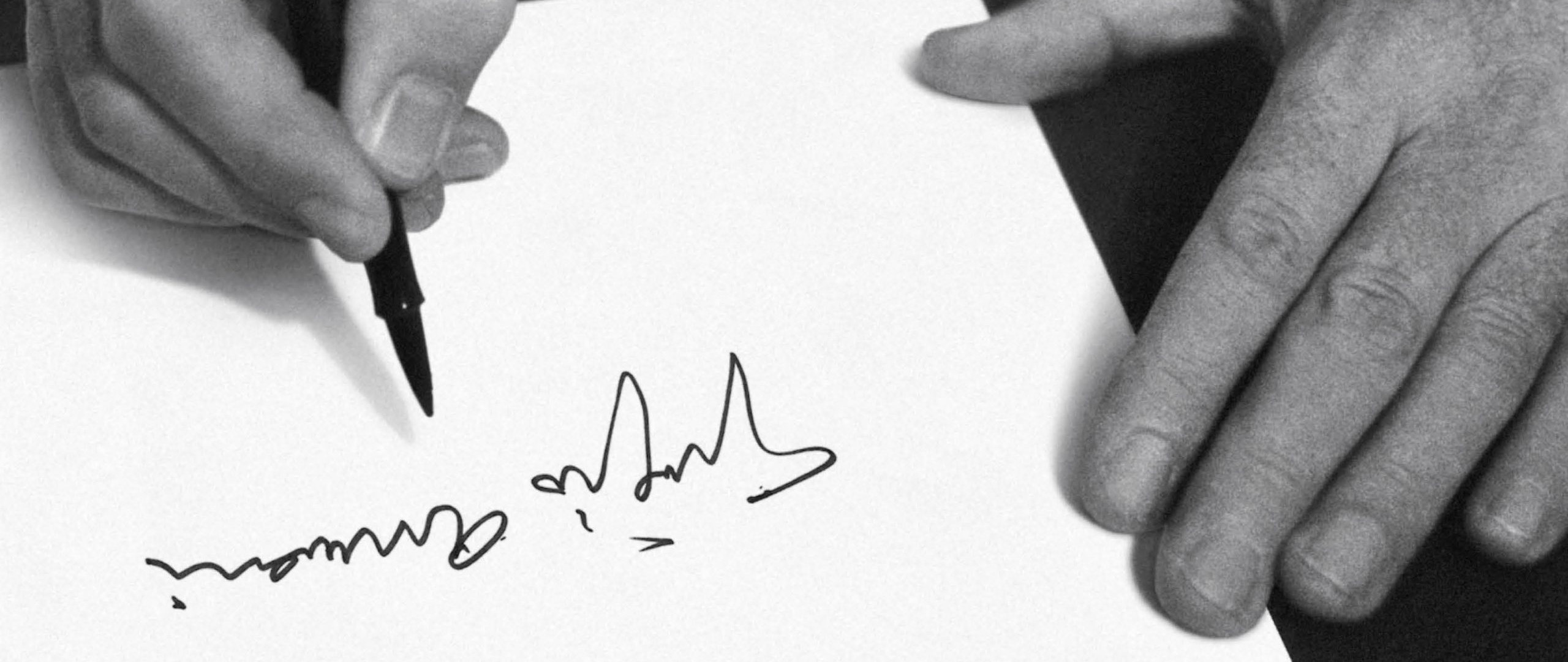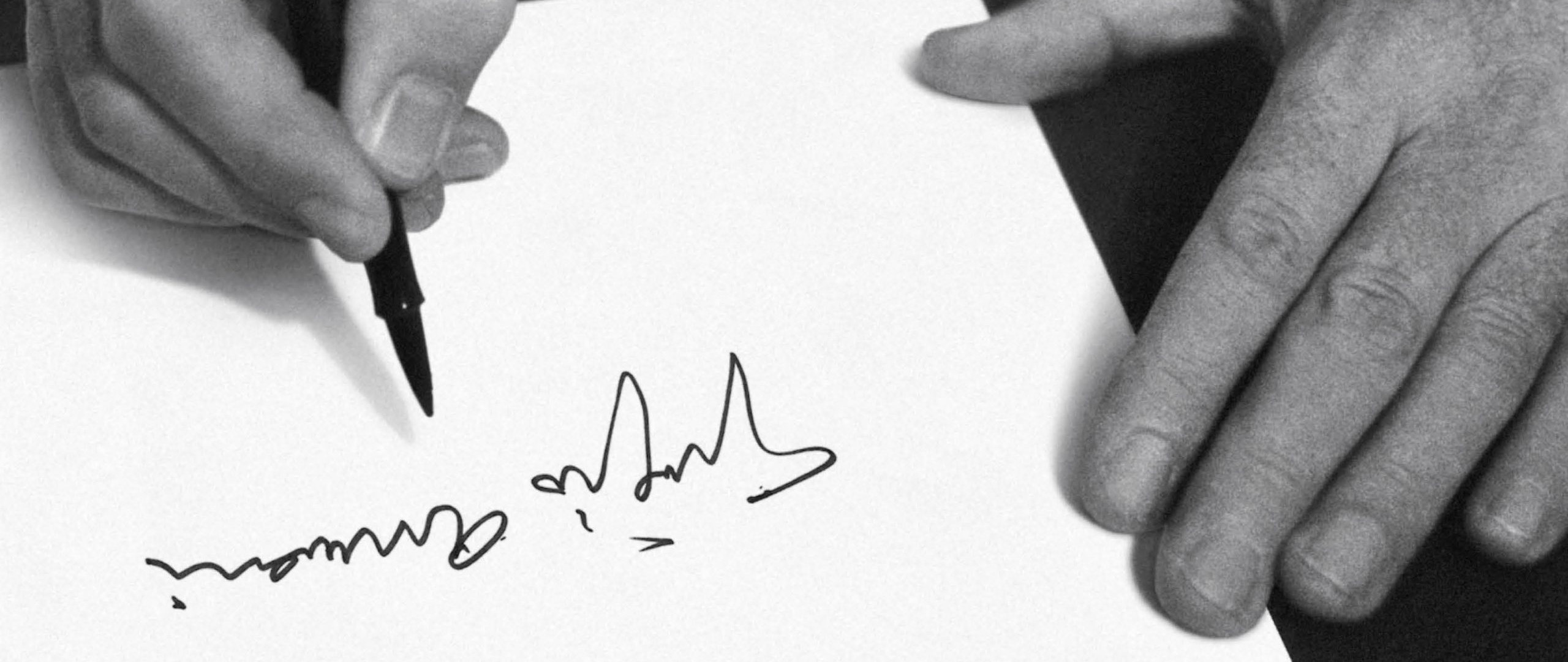 International agreements and
working groups

Since 2022, the Armani Group has adopted the use of WageIndicator's Living Wage Benchmarks to assess its wages. WageIndicator is a global, independent, non-profit organisation that collects, analyses and shares information on Actual Wages, Minimum Wages, Living Wages, Labour Laws, Gig and Platform Work, Collective Agreements whose mission is to ensure additional labour market transparency for workers, employers and policy makers worldwide, advocating that all workers earn a fair wage under good conditions.

Since 2021, the Armani Group is a member of Textile Exchange, a global non-profit driving positive action on climate change across the fashion, textile, and apparel industry. The organization guides and supports a growing community of brands, retailers, manufacturers, farmers, and others committed to climate action toward more purposeful production, right from the start of the supply chain.

Since 2021, the Armani Group collaborates with UNECE (United Nations Economic Commission for Europe) on a pilot project implementing a blockchain technology for traceability and due diligence in the wool value chain.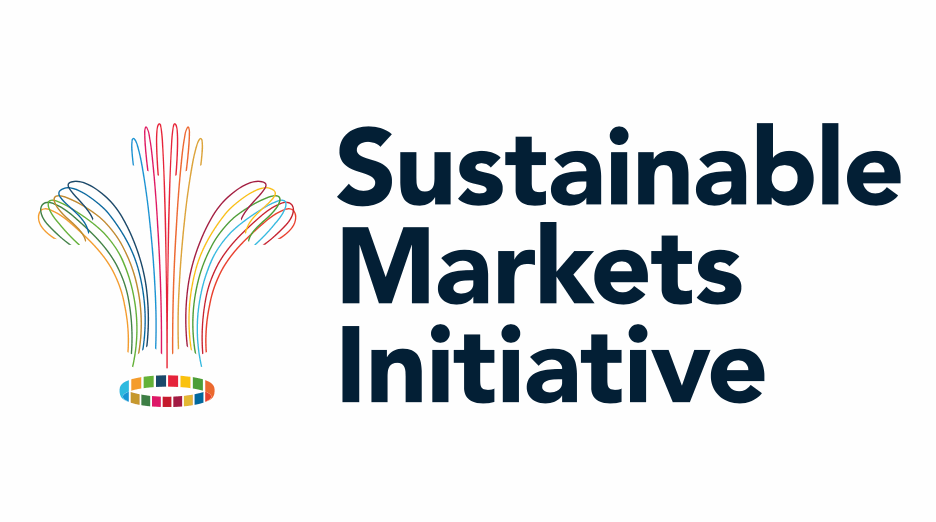 The Armani Group is part of the SMI (Sustainable Markets Initiative) Taskforce, an initiative launched in 2020 by Charles, Prince of Wales, to develop a Digital ID that provides customers with information regarding product circularity and sustainability.

Since 2019, the Armani Group is a member of Better Cotton. Better Cotton's mission is to help cotton communities survive and thrive while protecting and restoring the environment. Better Cotton trains farmers to use water efficiently, care for soil health and natural habitats, reduce use of the most harmful chemicals and respect workers' rights and wellbeing

For many years, the Armani Group has actively collaborated with the Camera Nazionale della Moda Italiana (CNMI) and participated in its programs. In 2016, the document "Guidelines on the eco-toxicological requirements for articles of clothing, leather goods, footwear and accessories" was drawn up. It laid out plans to progressively reduce the Group's use of chemical substances in the supply chain.
In 2018, the "Guidelines on the eco-toxicological requirements for chemical compounds and industrial waste from manufacturing companies" was published.
Since 2018, the Group has also taken part in CNMI's Commission on Public Sustainability. In collaboration with the Fair Wage Network, the commission launched a pilot project to map out the salaries and working conditions in the supply chain of the Italian luxury sector, by conducting a survey of 45 select suppliers. In 2020, the project's results were published in CNMI's "Report on Public Sustainability: a survey on wage practices amongst luxury fashion suppliers in Italy", along with a road map that aims to promote the adoption of fair wage practices throughout the supply chain.