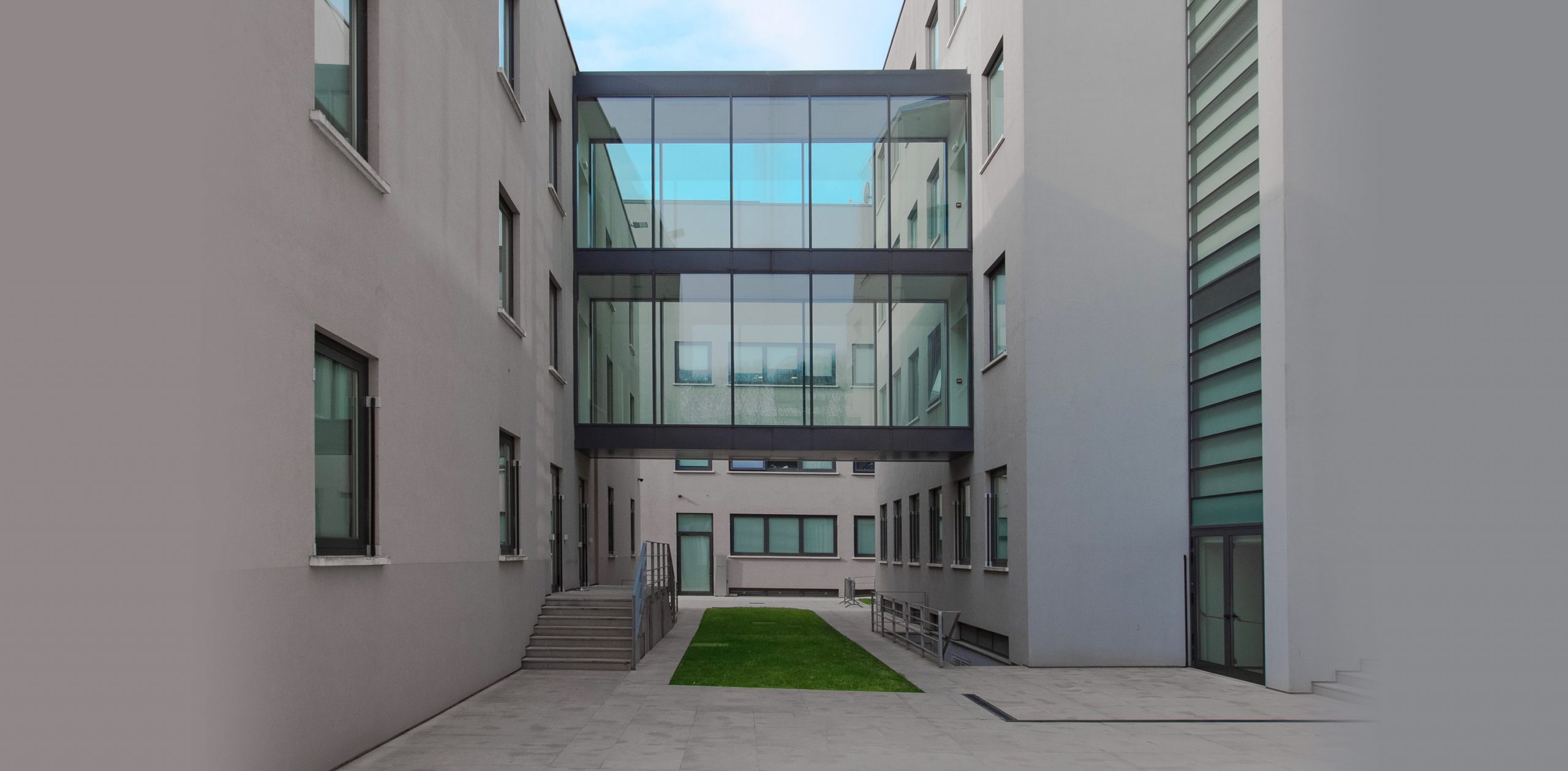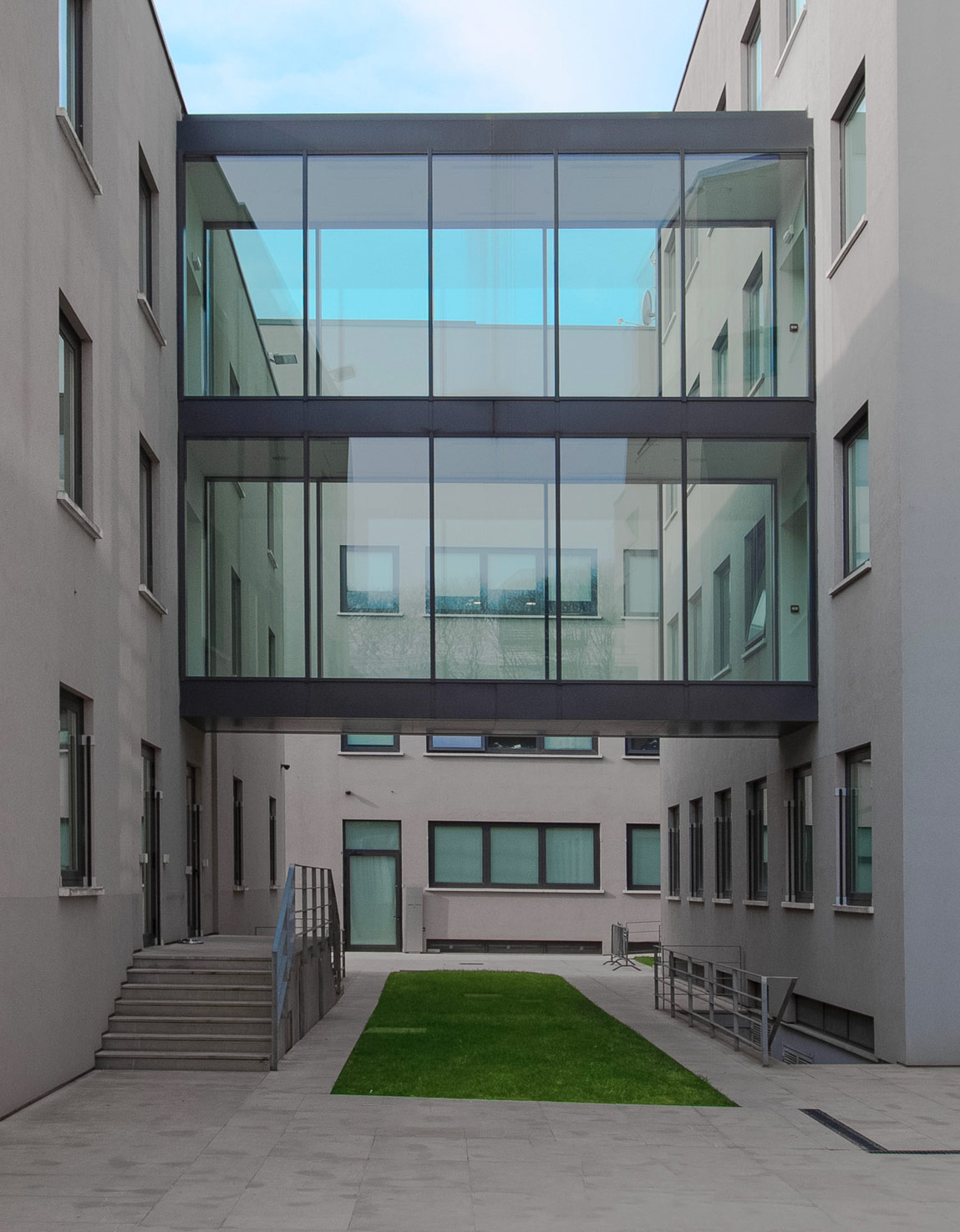 Focus on growth
The Armani Group's Human Resources culture is based on involving and valuing the people who work within the company, because only through the contribution of each individual employee is it possible to maintain the high quality and service standards that have allowed the company to become a leader in the industry.
Encouraging every employee's professional and personal growth and creating new knowledge are of strategic importance. The Group supports the growth of its resources at every level through multiple training and development initiatives dedicated to staff and promoted by the Learning & Development (L&D) office.
A vast variety of training programs support the growth of employees from their very first moments in the company, building strong synergies and team spirit.
The growth is reinforced by a series of initiatives aimed at developing technical, behavioral and management skills that are aligned with the Group's values and retaining employees who demonstrate a high level of potential and motivation.
The promotion of Mentoring and Coaching programs is essential to spreading a corporate culture aimed at developing the personal growth and leadership skills of managers and all company staff.
The Group also offers training programs such as GROW@Armani, an online platform dedicated to employee training that was launched during lockdown.
Training can be carried out via remote learning, including virtual classrooms and webinars, as well as in person through workshops, team-building exercises and off-site days.
Training sessions are primarily focused on topics that are necessary for working within an international professional context, including: the development of technical skills through individual or group language and IT courses; the development of behavioral skills through internal or inter-company courses; and the development of managerial skills by promoting leadership and management development programs for staff in a wide variety of company functions.
To always guarantee excellence in the wide variety of training offered, the team often makes use of sector experts, including consultancy companies, freelancers, schools, and universities.
To reciprocate the Armani Group's commitment to supporting research over the years, the Fondazione Umberto Veronesi offers a series of webinars dedicated to diversity and prevention. This awareness initiative is open to all employees of the Giorgio Armani offices. Led by Supervisors and leading scientific figures, sessions are recorded and made available on the company's Intranet, as well as the GROW@Armani platform.